.about.
liliane
desc. ch, brazil: rj
libra & asc. 'n' moon aquarium
letters – future psychologist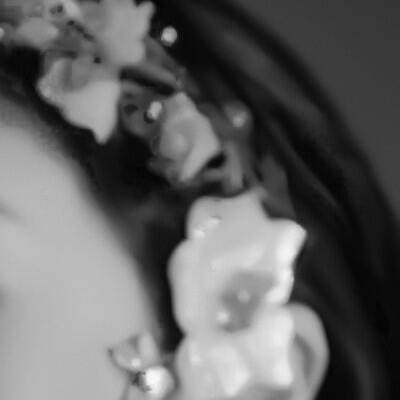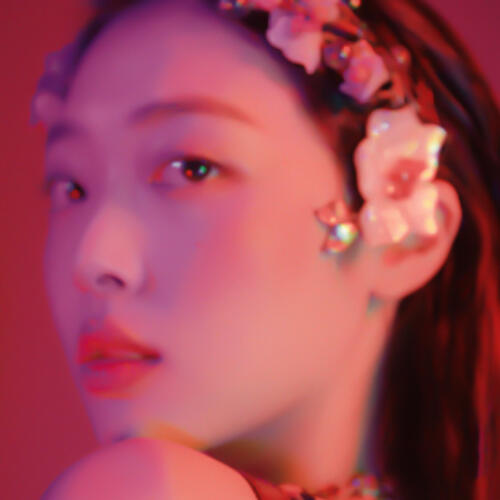 um total de zero revoluções,
disco riscado de reclamações
e viagens à maionese.
finden sie mich:
.music.
I.
exo, red velvet, seohyun, f(x), pristin

II.
t. beatles, d. bowie, queen, cream, t. rolling stones, led zeppelin, abba, third eye blind, gorillaz

III.
cage the elephant, joji, foster the people, t. 1975, t. neighbourhood
& others :)
.series and animes.


(s.)
sherlock holmes, gotham, friends, anne with an e, good omens, rick and morty

(a.)
I. soul eater, love live, kimi ni todoke, orange, one punch man, fate (zero and stay night)

II. ponyo, your name, kiki's delivery service, spirited away
luce sicut stellae!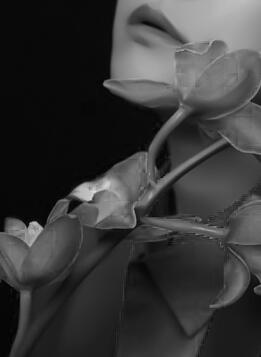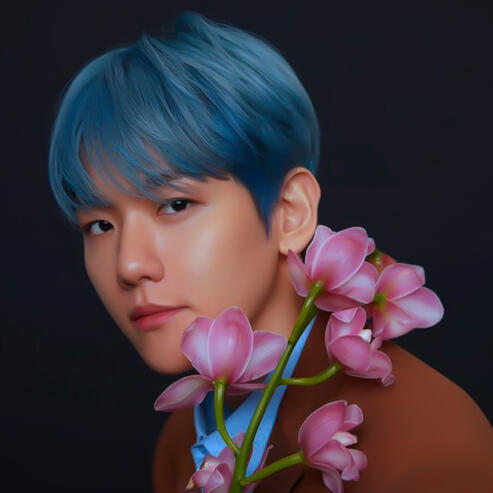 and i love him